Sale!
MARC JACOBS THE SNAPSHOT DTM MINI CROSSBODY BAG IN BLACK M0016882
or 4 interest-free payments with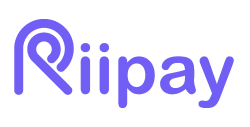 -81%
or up to 3 interest-free payments of RM123 with
| Learn More
Total Sold: 4
All stock has been reserved check after 1 second.
0 in stock
It's a bummer that this item is out of stock. Don't worry! Leave your email address and we'll remind you when it's back.