Sale!
MARC JACOBS GRIND COLORBLOCKED TOTE BAG
or 4 interest-free payments with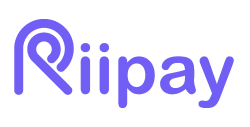 -58%
or up to 3 interest-free payments of RM279.67 with
| Learn More
Total Sold: 1
0 in stock
It's a bummer that this item is out of stock. Don't worry! Leave your email address and we'll remind you when it's back.
Removable crossbody strap
Nickel logo and key hardware
Interior pocket
13in L x 6in D x 13in H
Delivery Timeline
Item in Malaysia
Est. Shipping 1-5 working days
Free shipping to Peninsular Malaysia (for air freight)
Provide Same Day Delivery to Klang Valley areas